About Marin Democrats
The Democratic Central Committee of Marin (DCCM),
The Marin Democratic Party, is an elected body mandated by the California Elections Code and the California Democratic Party By-Laws to be the official representative of the Democratic Party in Marin.
The Democratic Central Committee of Marin consists of 23 representatives elected from each of the County's five supervisorial districts, and 3 ex-officio members. The elections for these positions take place every four years. Only registered Democrats are entitled to serve on the DCCM, and to vote for candidates running for the DCCM. When the number of candidates vying for positions in a particular supervisorial district is equal to, or less than, the number of positions available, the election in this supervisorial district is not considered contested. Under these conditions, the candidates are not placed upon the ballot, but are instead, appointed to the positions.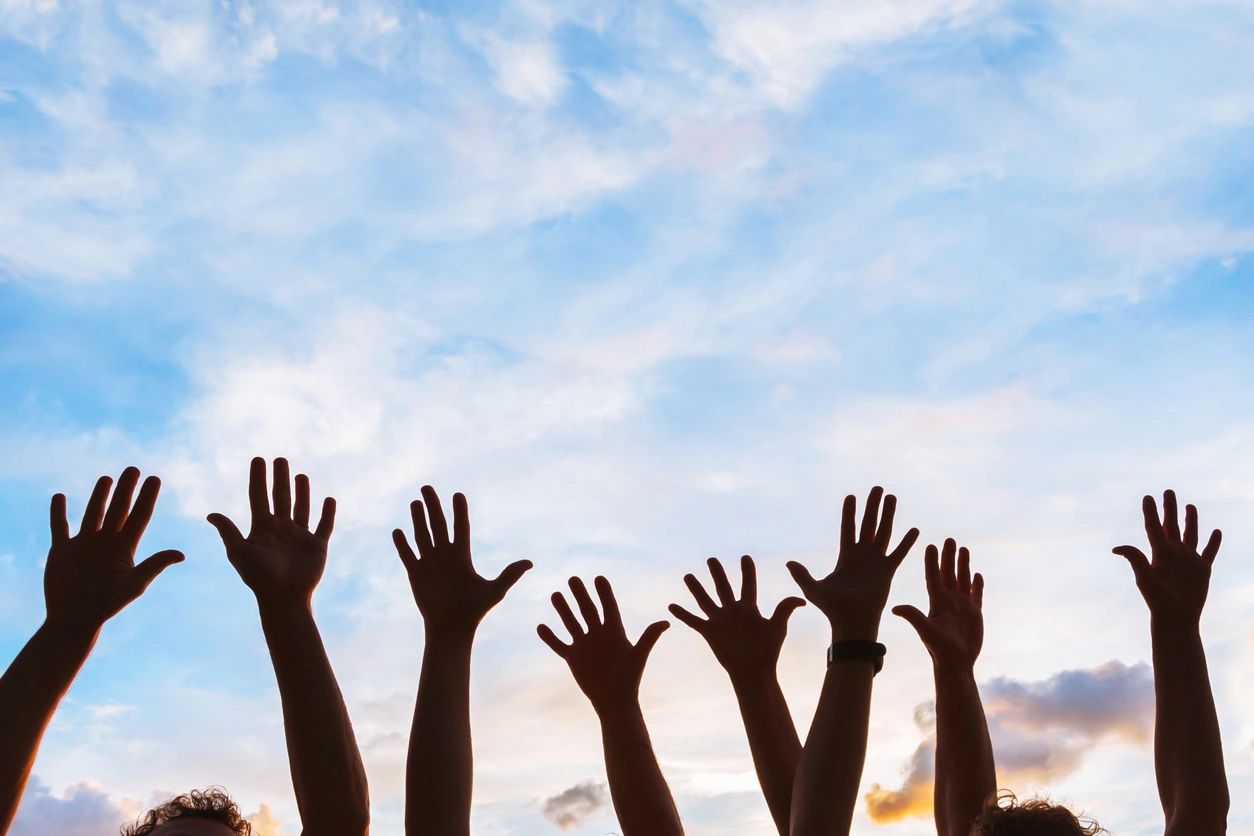 Number of Representative Committee Member Positions by District
5 representatives elected from the First Supervisorial District
5 representatives elected from the Second Supervisorial District
5 representatives elected from the Third Supervisorial District
4 representatives elected from the Fourth Supervisorial District
4 representatives elected from the Fifth Supervisorial District
To search Supervisorial Districts by residence, address click here. Supervisors and link to enter your address